News
L-Shaped Sofa Covers--Your Family Will Love!
by LILY YAO on May 10, 2023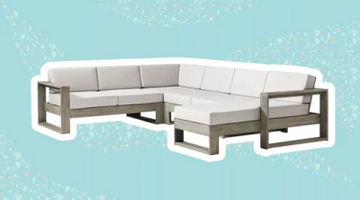 Most people face the problem of replacing their home furniture. Over time, it wears out and loses its visual appeal. However, not everyone has the money to replace the old L-shaped sofa with a new one. What to do in this case? There is an alternative, namely L shaped couch covers. It isn't elementary to make it yourself, given the non-standard shape.So buying a slipcover is a good option.
And if you're looking for a new L-shaped sofa cover, you've landed in the right place.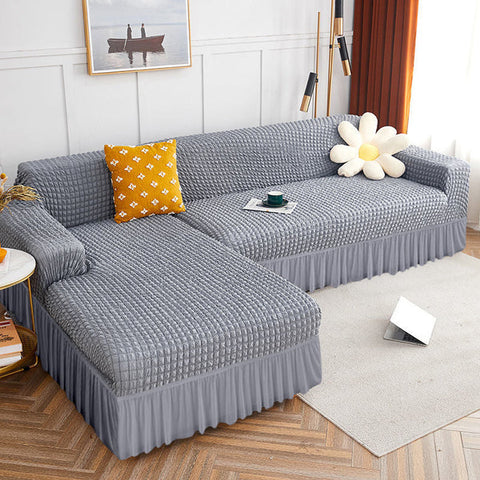 Made of 97% polyester and 3% spandex, not only does this slipcover machine-washable, but it would also dry in a short time. Stretchy and elastic, making sure the sofa cover is durable and long usable.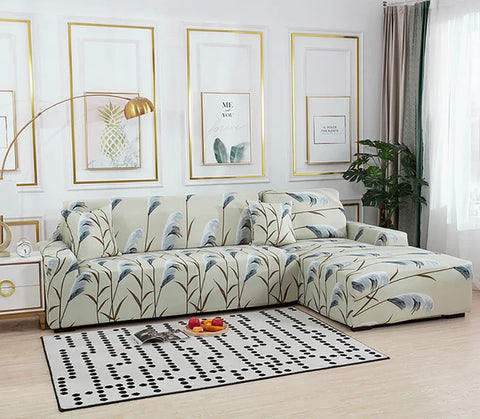 High quality stretchy fabric,soft and comfortable.

Highly flexible and elastic, so they may better fit your sofas of different sizes.Before making a purchase, please refer to the dimensions guidance photo and measure your couch.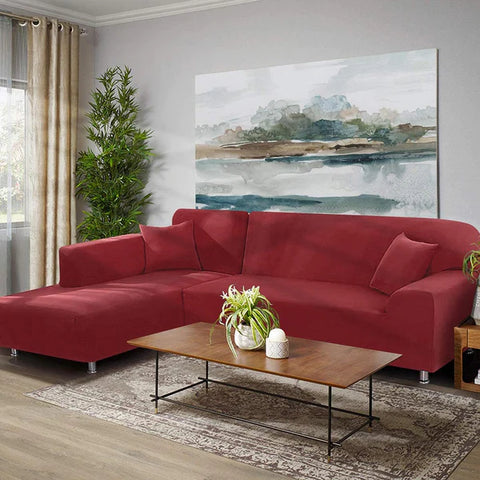 L-shaped sofa cover protects your sofa from stains, wear and tear, preventing your sofa from getting damaged.Simple design, clear texture, decorate your sofa or refresh an old space.
A paisley slipcover is great for all those who wanted a statement couch but were too scared to actually make the move (relatable).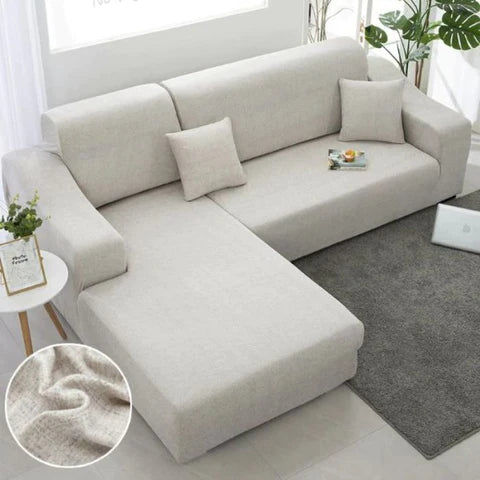 Buying a white sofa is a risky and possibly an expensive purchase, but getting an affordable white slipcover is less of a complicated commitment! This one's got a soft polyester fabric that's sooo cozy.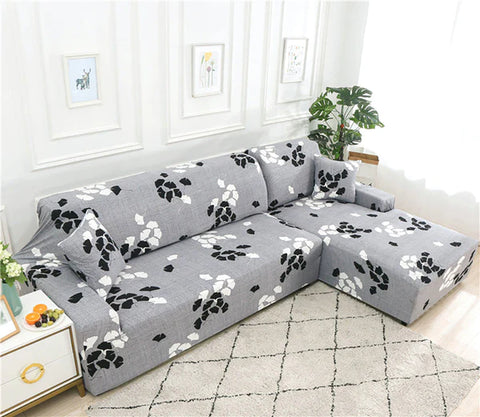 Highly flexible and elastic, so they may better fit your sofas of different sizes.Coverings shall extend the useful life of your couch, and easy to care while making it seem brand-new.