News
Top Reasons To Buy Loose Slipcovers
by LILY YAO on Dec 15, 2022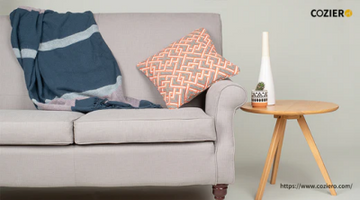 In most living rooms, the sofa serves as the focal point, and given that the sofa is the beating heart of the lounge, keeping it looking fresh and full of life is a key aspect of achieving a consistently stylish and vibrant living room feel. Here at Coziero, we've got an abundance of sofa and chair covers to complement an array of different themed living rooms, whatever your style goals are.
Top Reasons To Buy Loose Slipcovers
Furniture that looks a bit worse for wear can make a room look more dated than it is. By replacing the loose covers on your furniture you can liven up your room in a whole new way.  Coziero Sofa Covers have a vast selection of fabrics in a variety of prints, textures and styles. With everything from stripes to florals, you'll be able to find a fabric perfect for you and the desired new look for your lounge.
Save time and effort on cleaning
Once a sofa suite begins to age, stains and wear and tear are inevitable. This leads to many wasted hours of wishful thinking scrubbing at the stain again and again hoping it will lift this time, or attempting to hoover up the 'dust' which we all know is really fade. Eliminate this frustration with a new set of loose covers. The replacement covers are made out of brand new fabric and many are machine washable meaning they are super easy to care for. If they get dirty simply take them off and stick them in the wash. They will come out looking as good as new (just make sure you follow washing instructions).
We're all looking for more and more ways to save on costs. If your sofa looks worn out, it's going to cost a lot to buy a new set. It's not in your budget, or it's not that important, and replacing loose slipcovers is a very wallet-friendly solution. With loose slipcovers, you can give your sofa a new look at a fraction of the cost.
Use the guide help you find the best slipcovers
<Sofa Covers With Separate Seat Cushions>
<Sofa Covers With Separate Seat Cushions>
<Kurta Spandex Print Sofa Cover>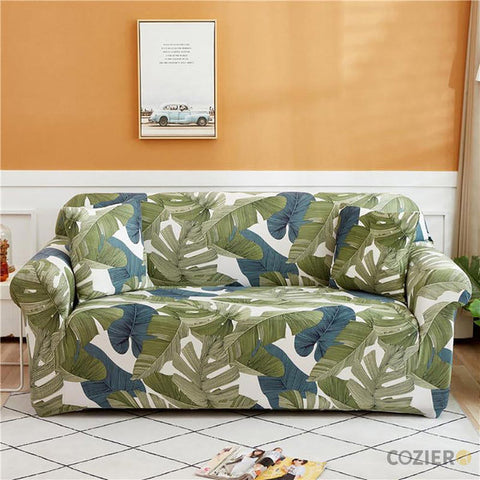 <Kurta Spandex Print Sofa Cover>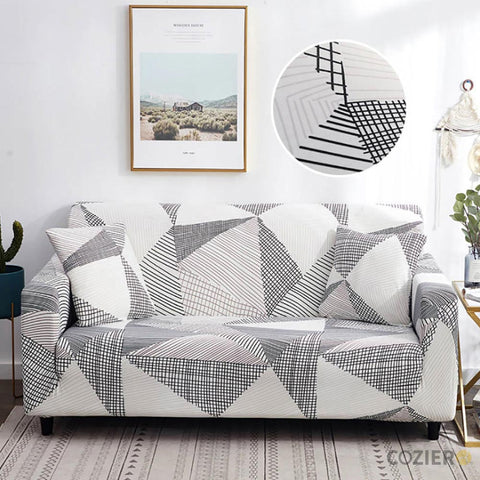 <Kurta Spandex Print Sofa Cover>
<Spandex Print Stretch Recliner Cover>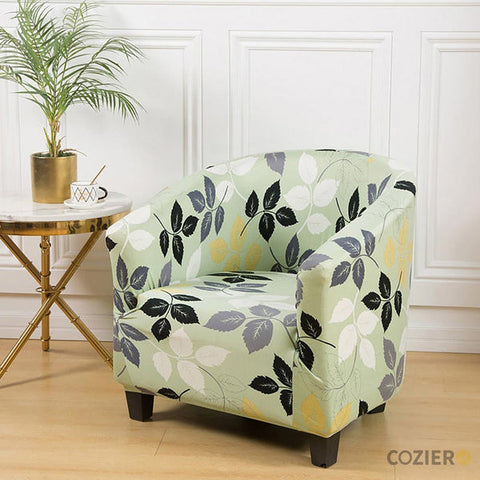 <Morro Spandex Print Tub Chair Cover>