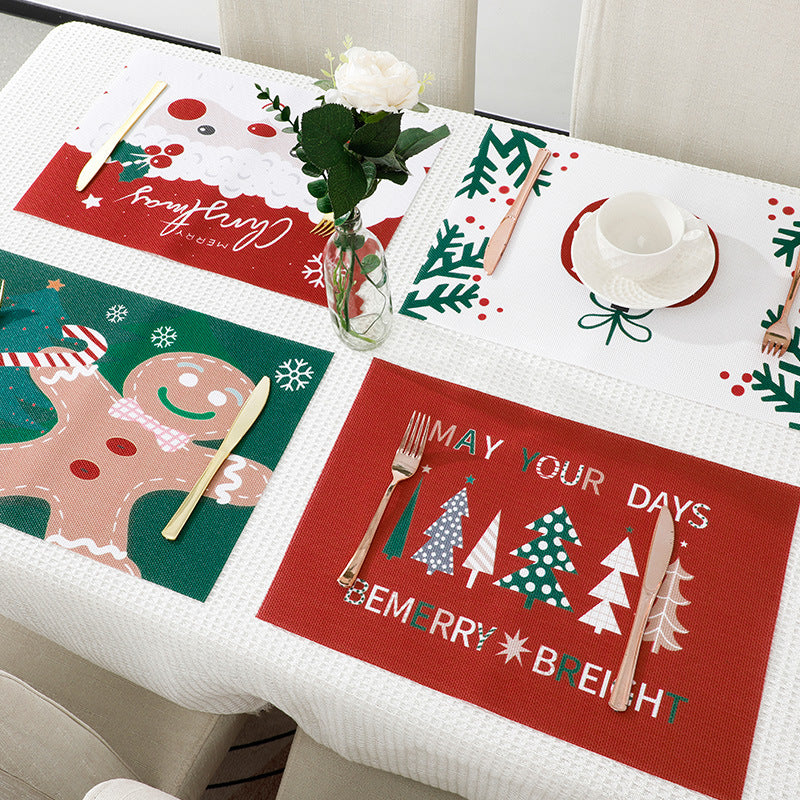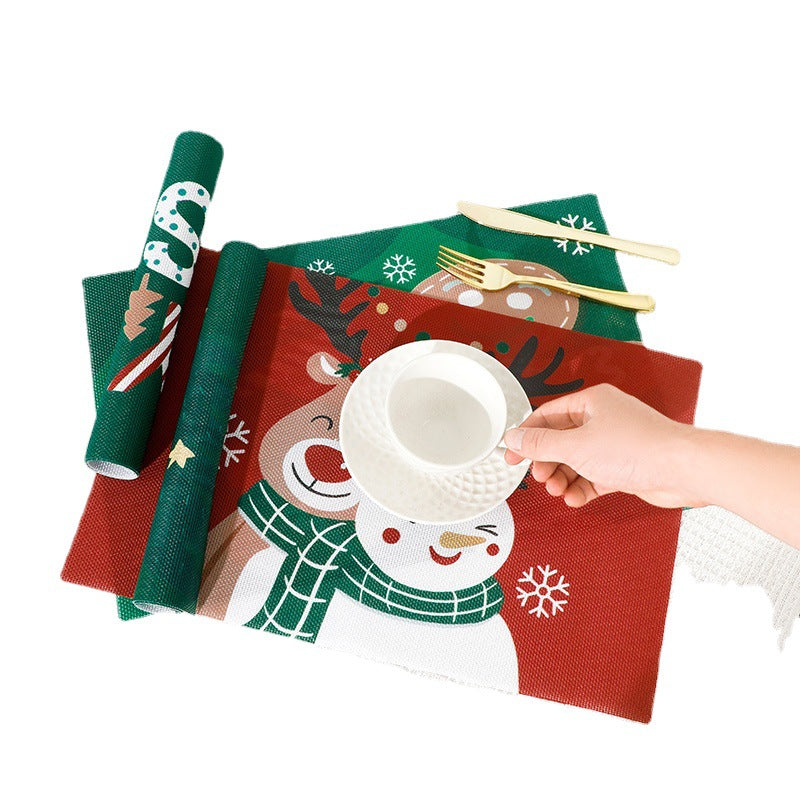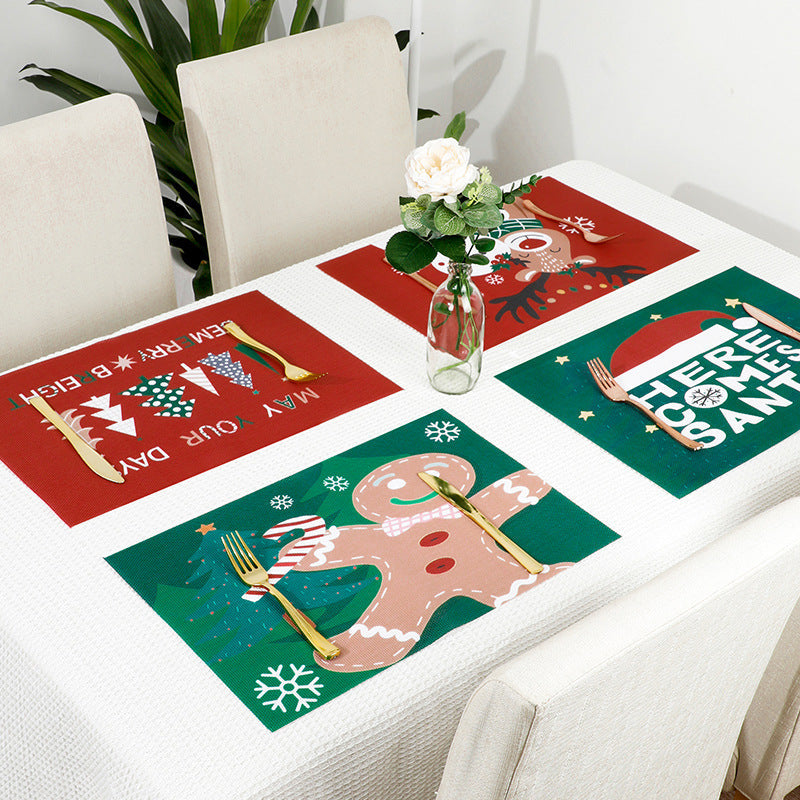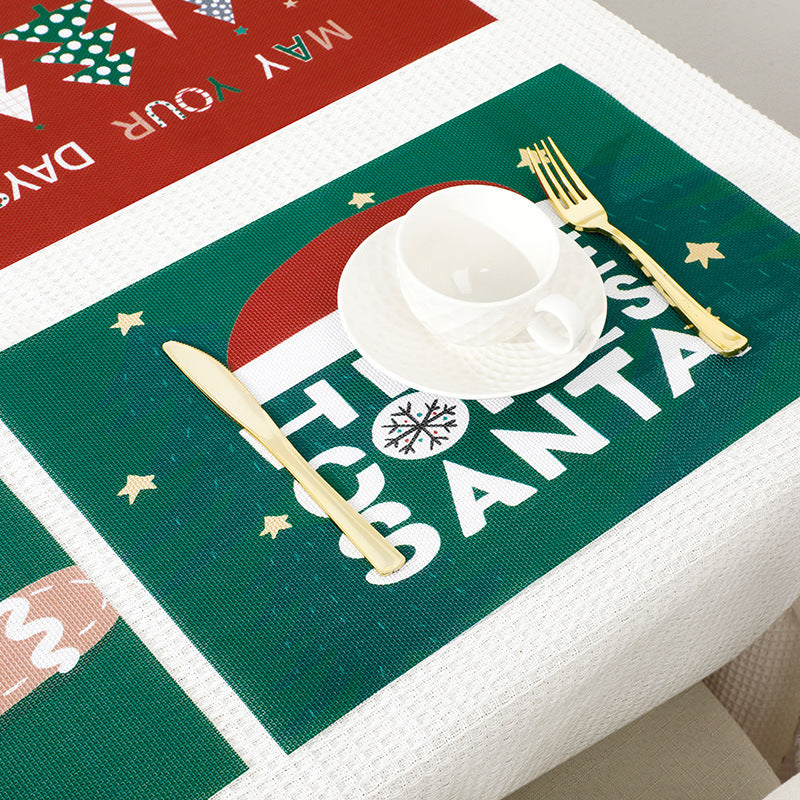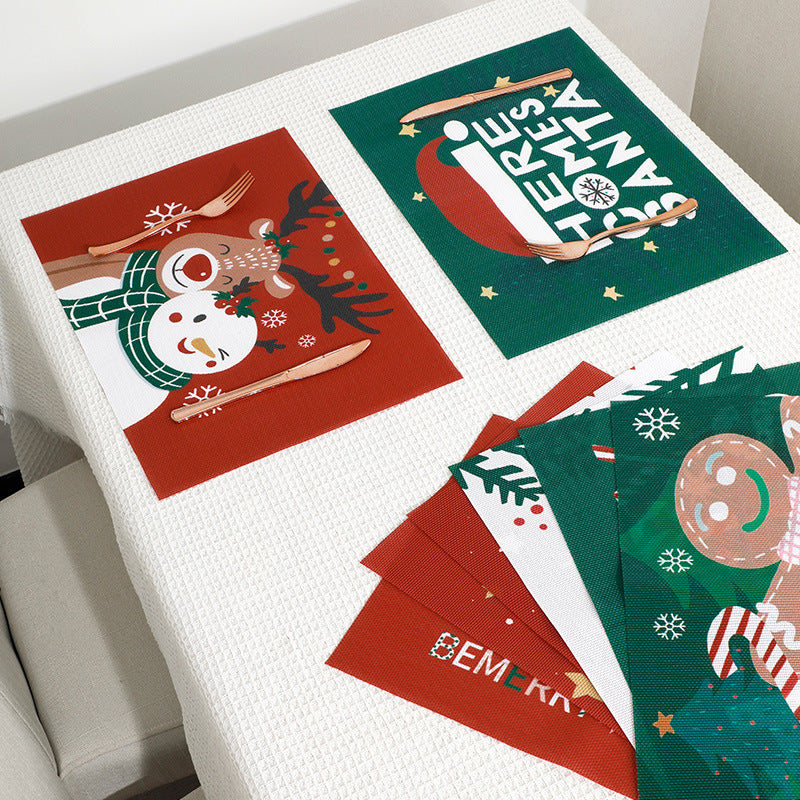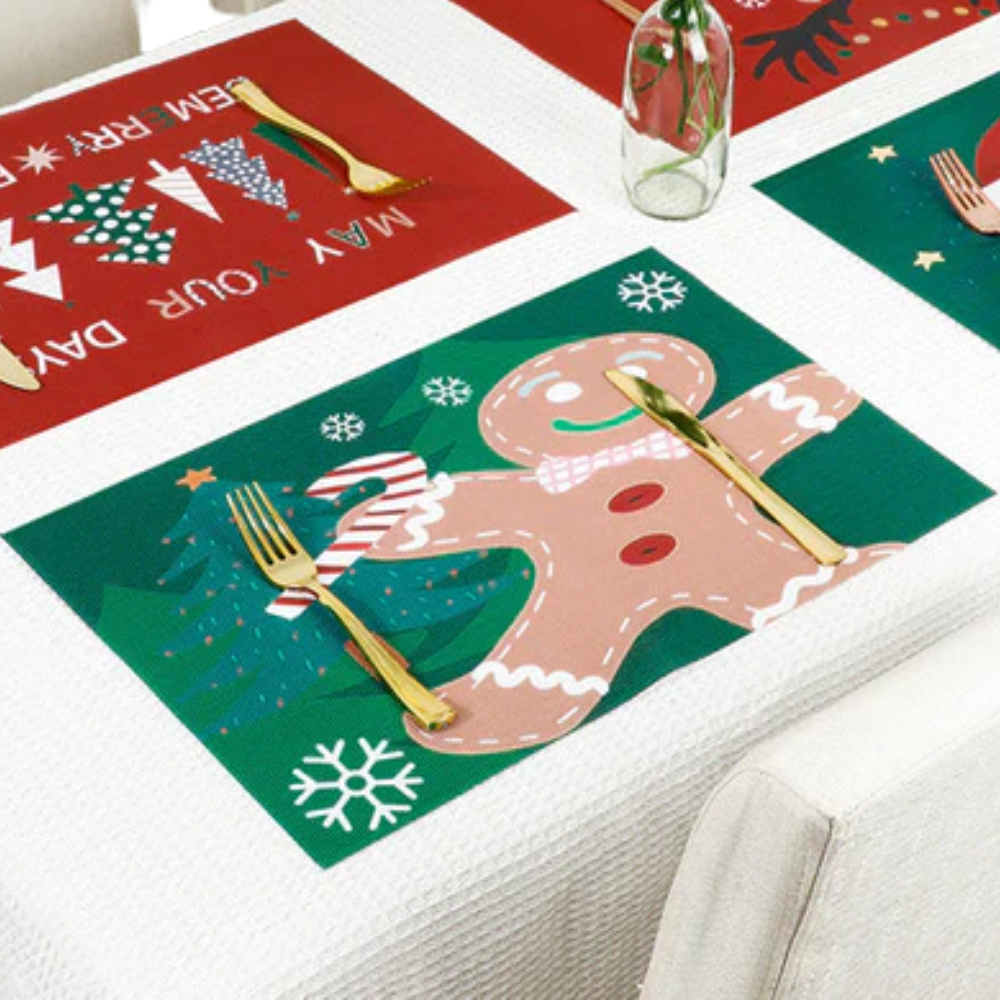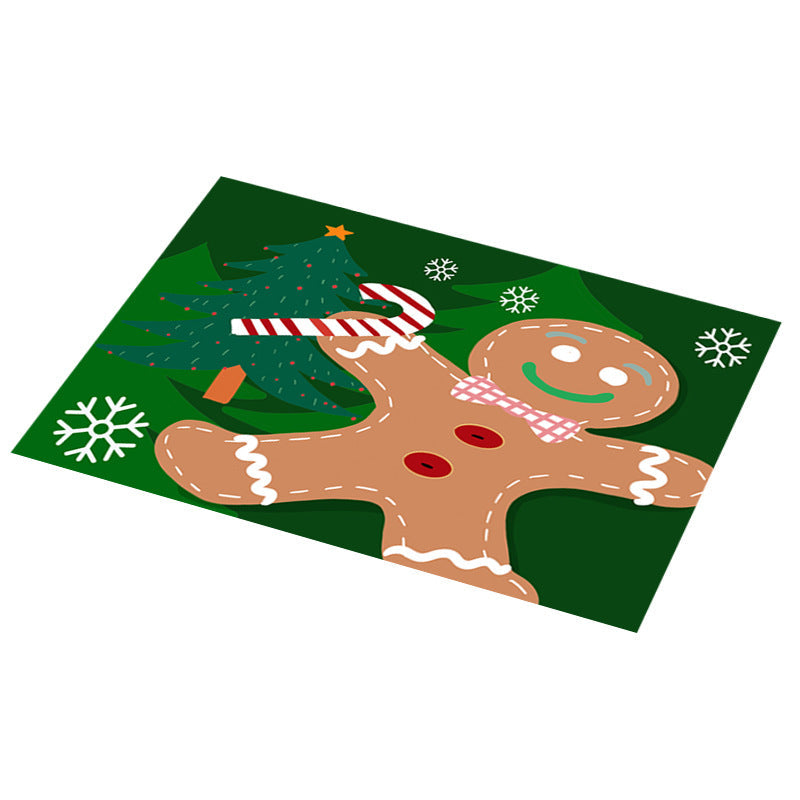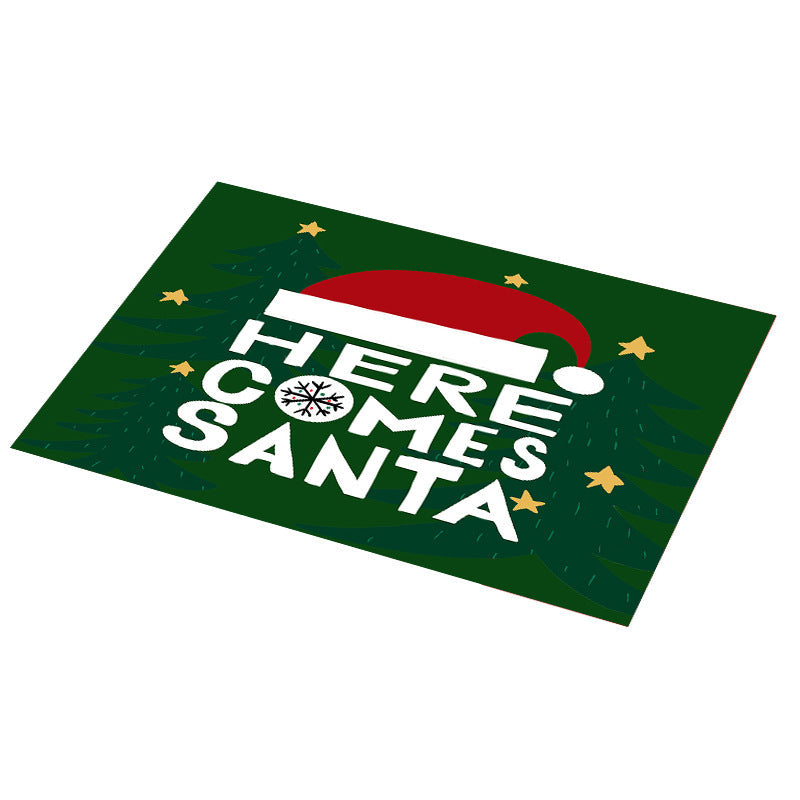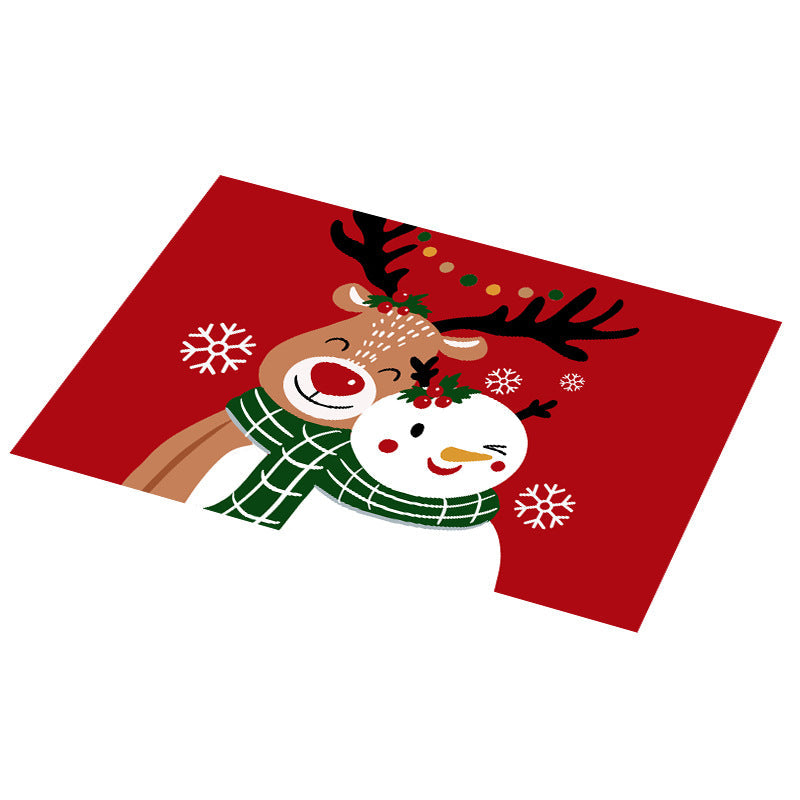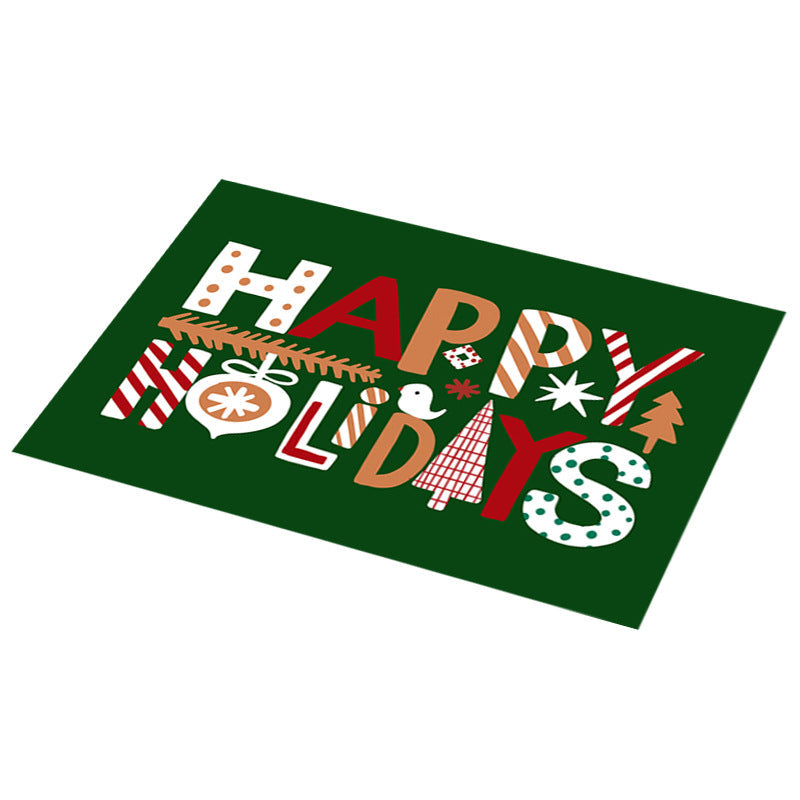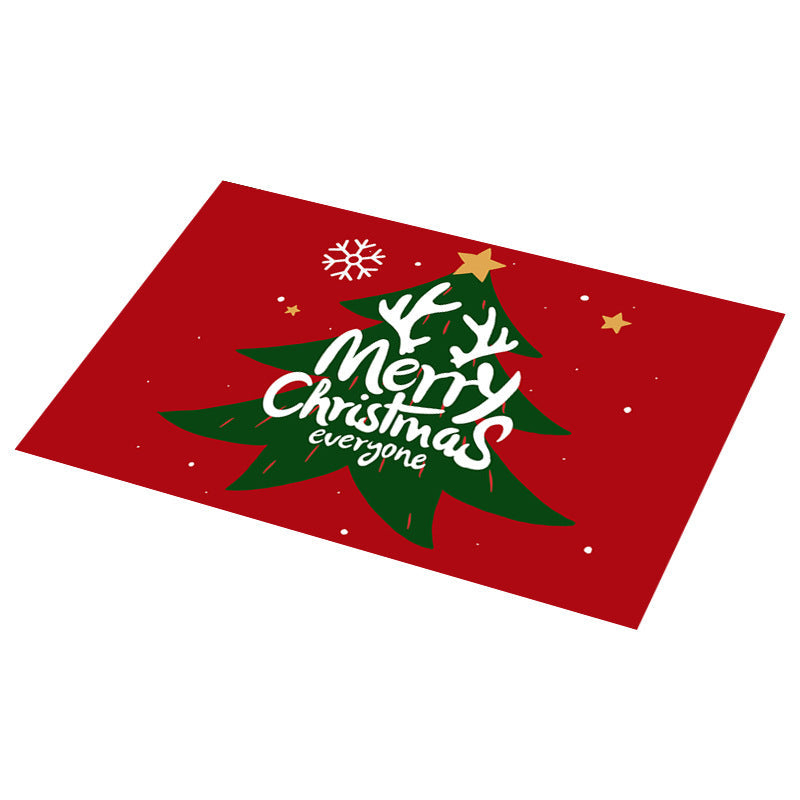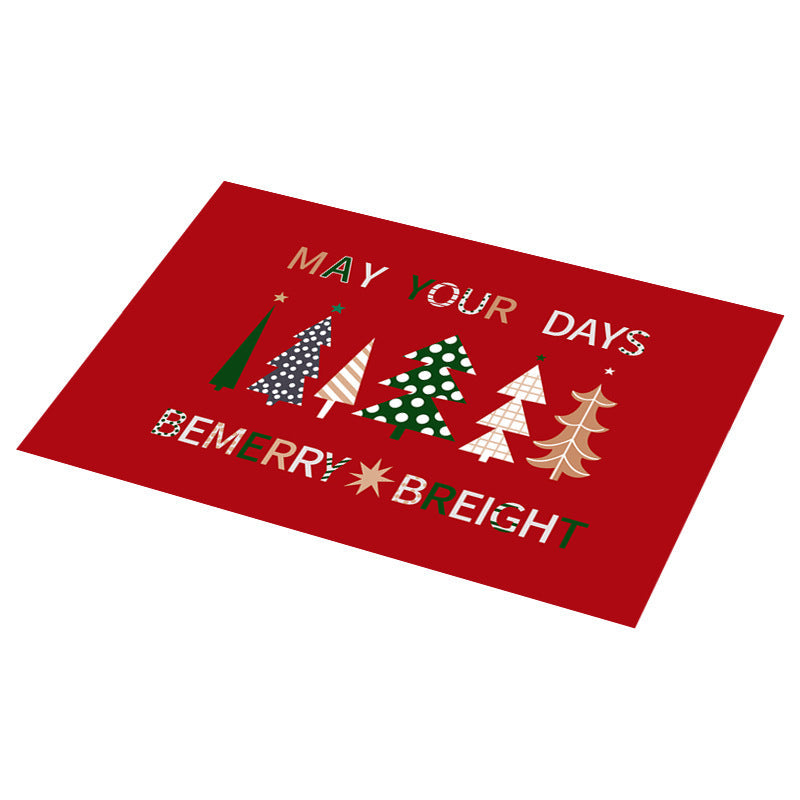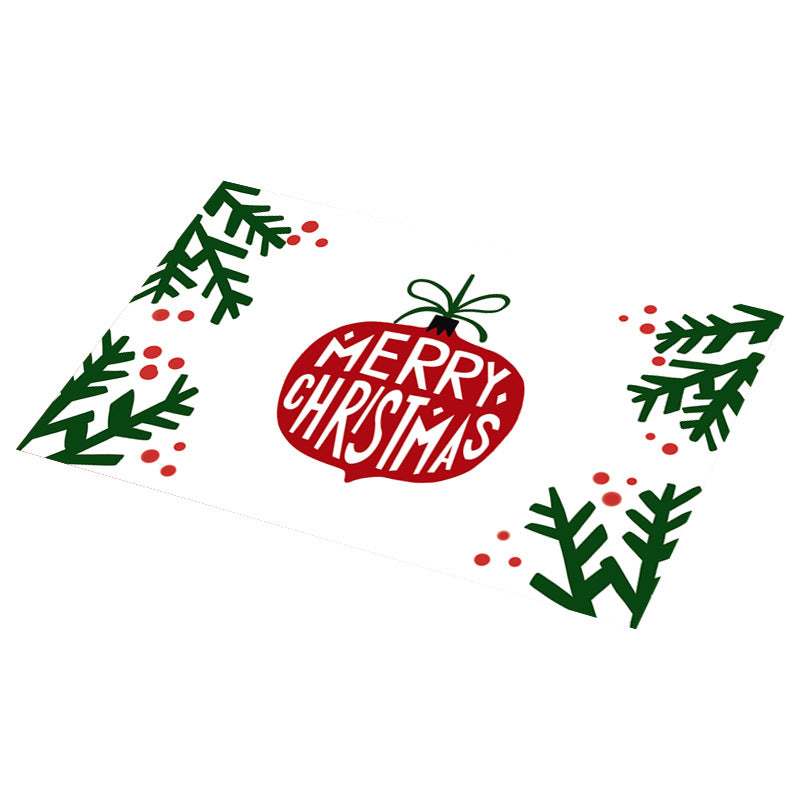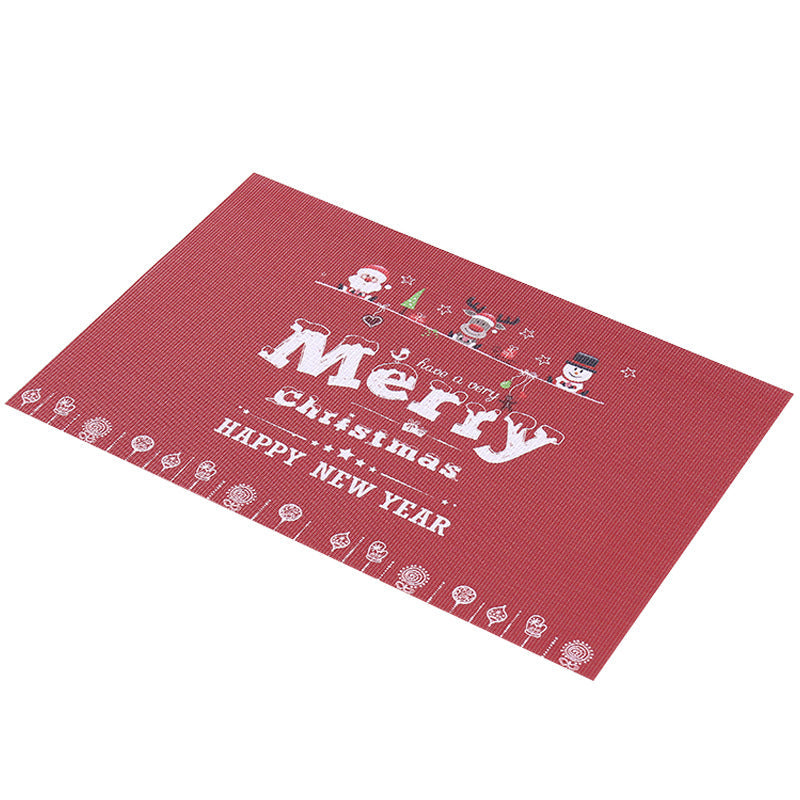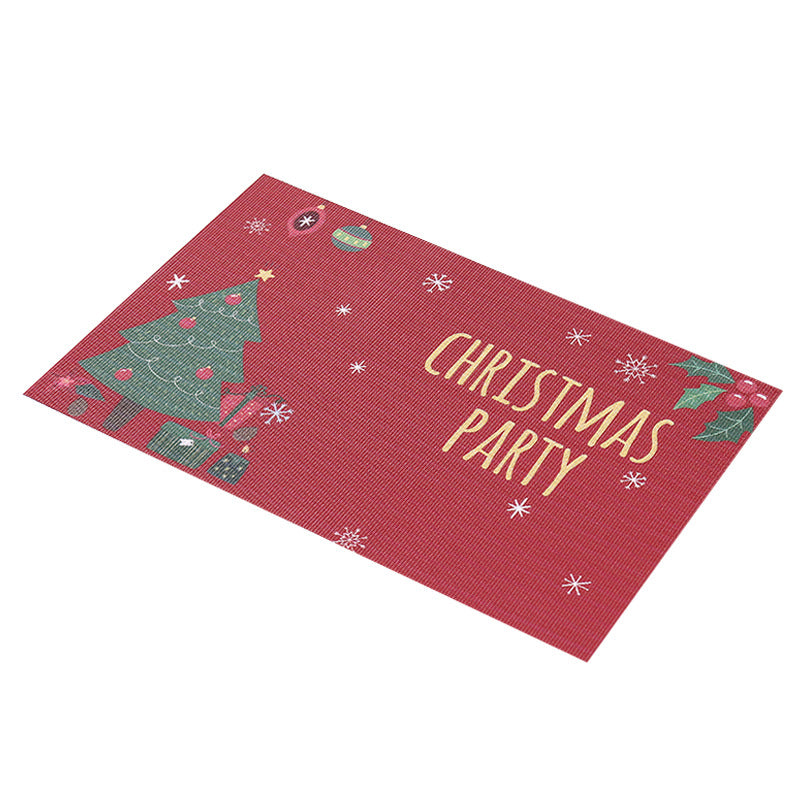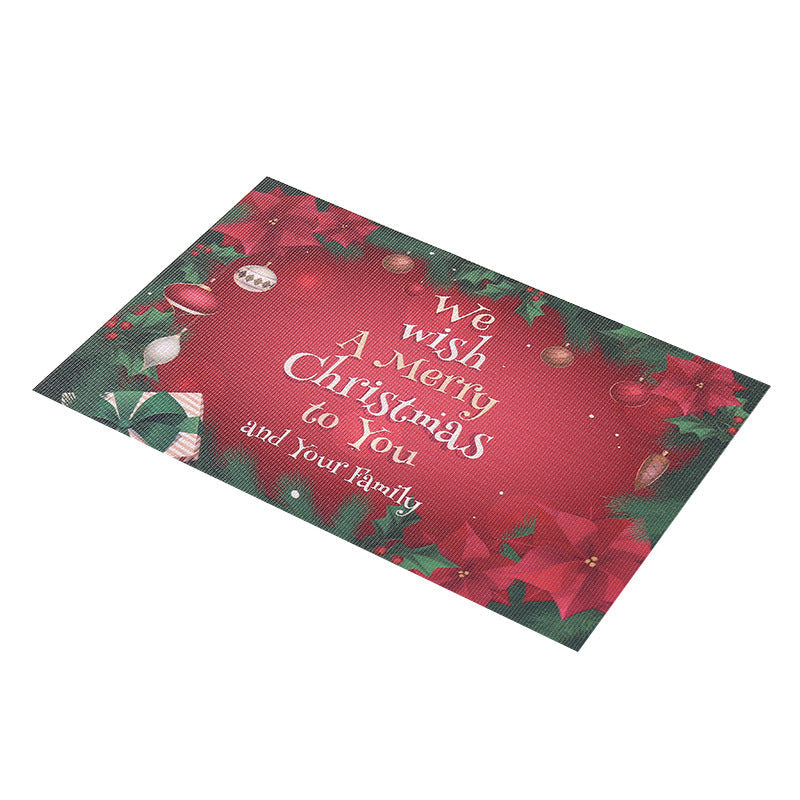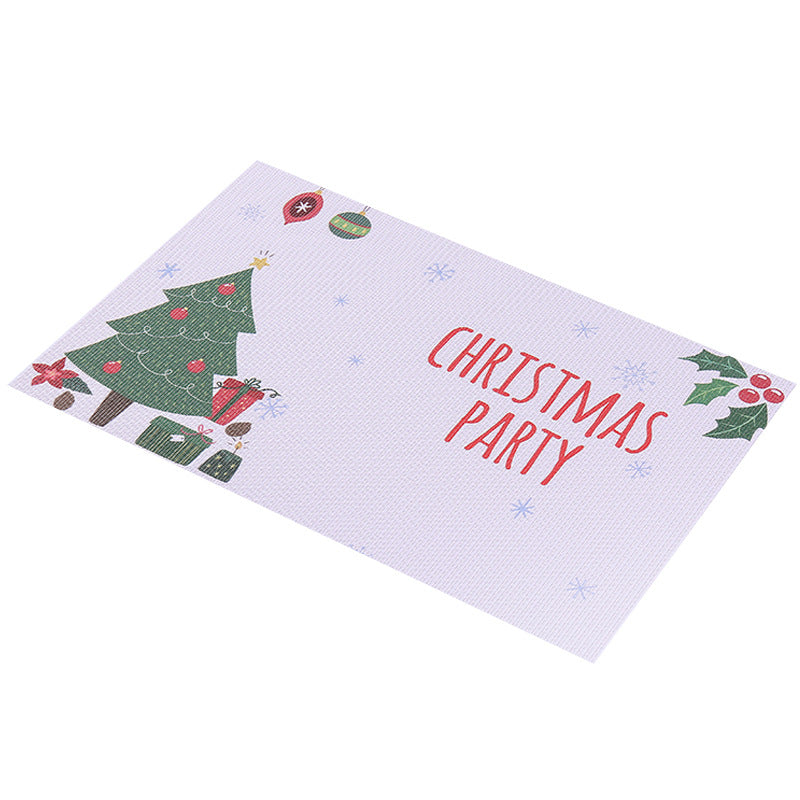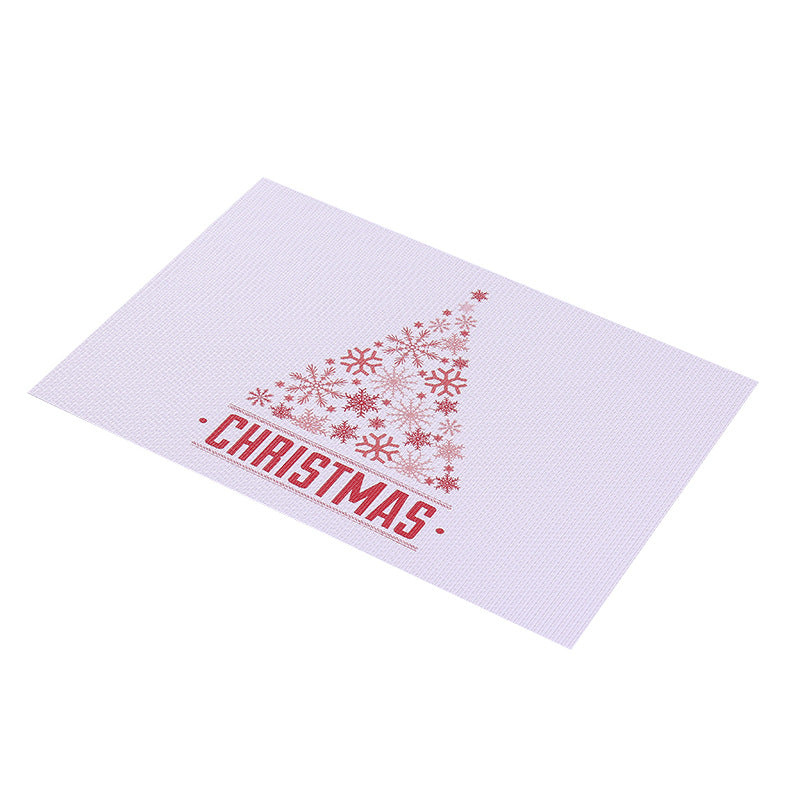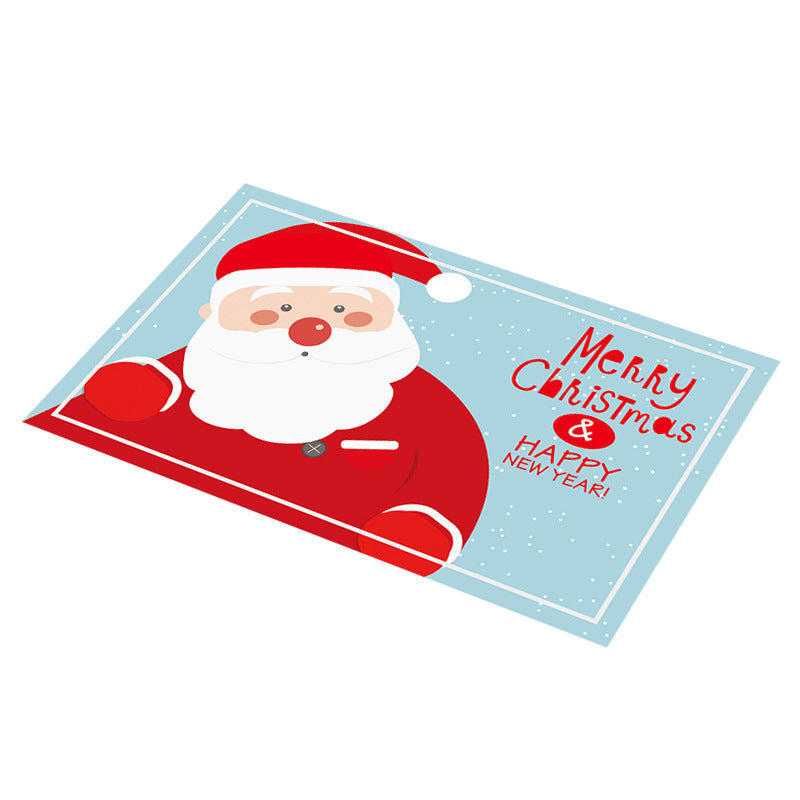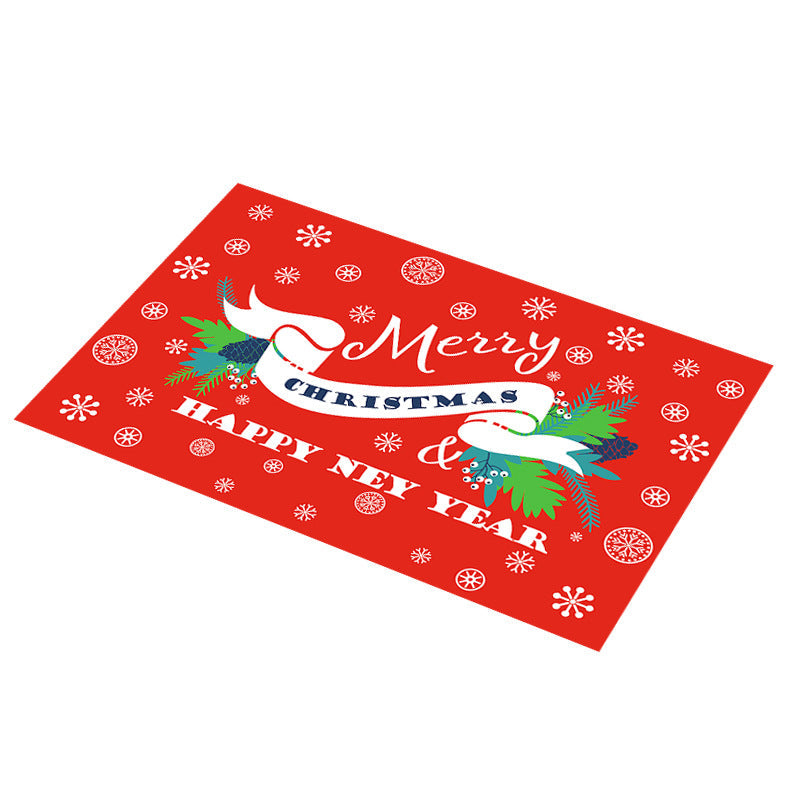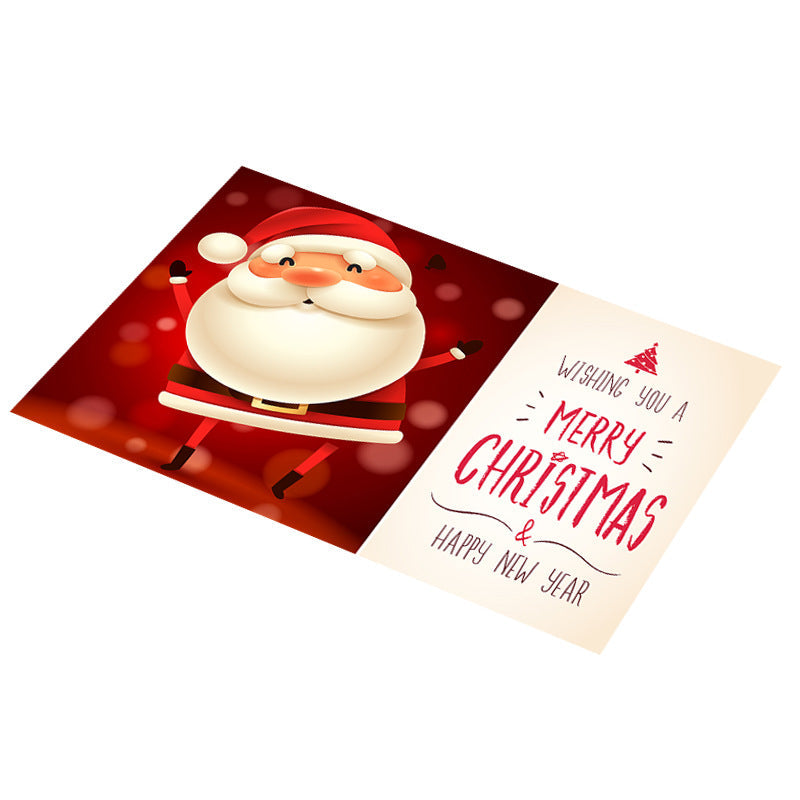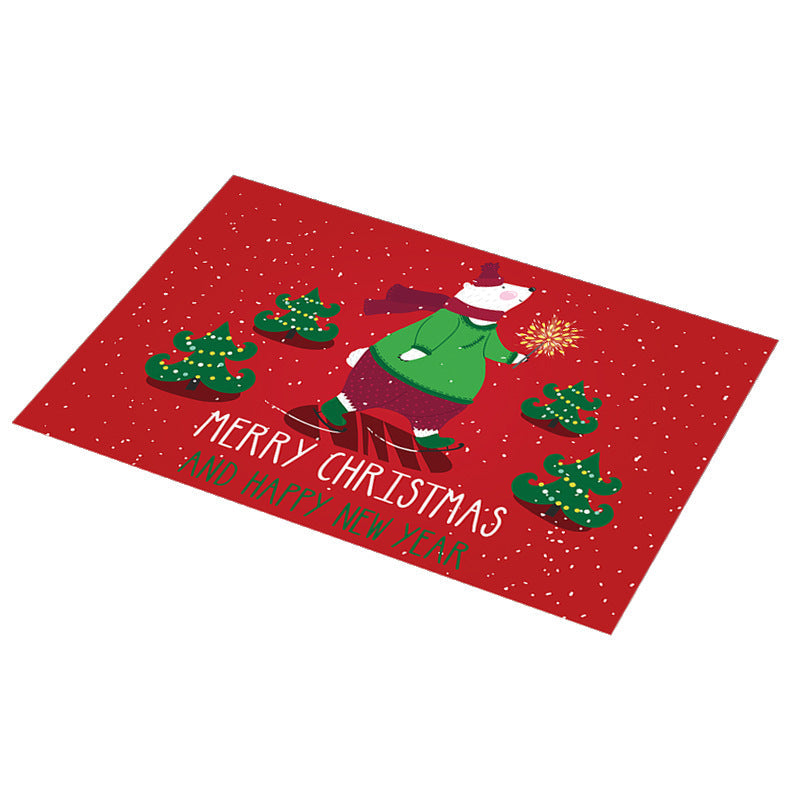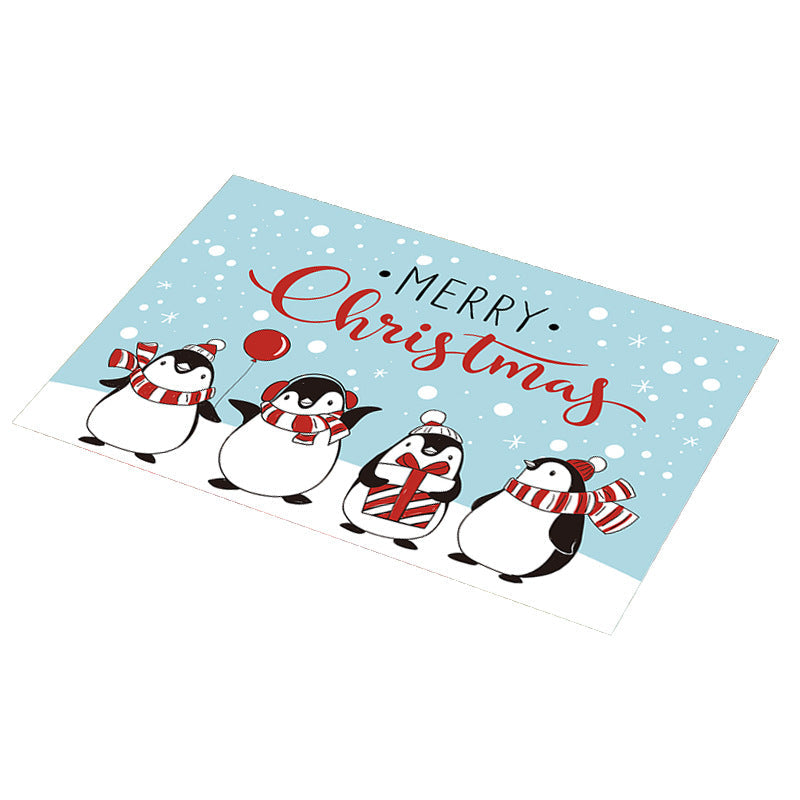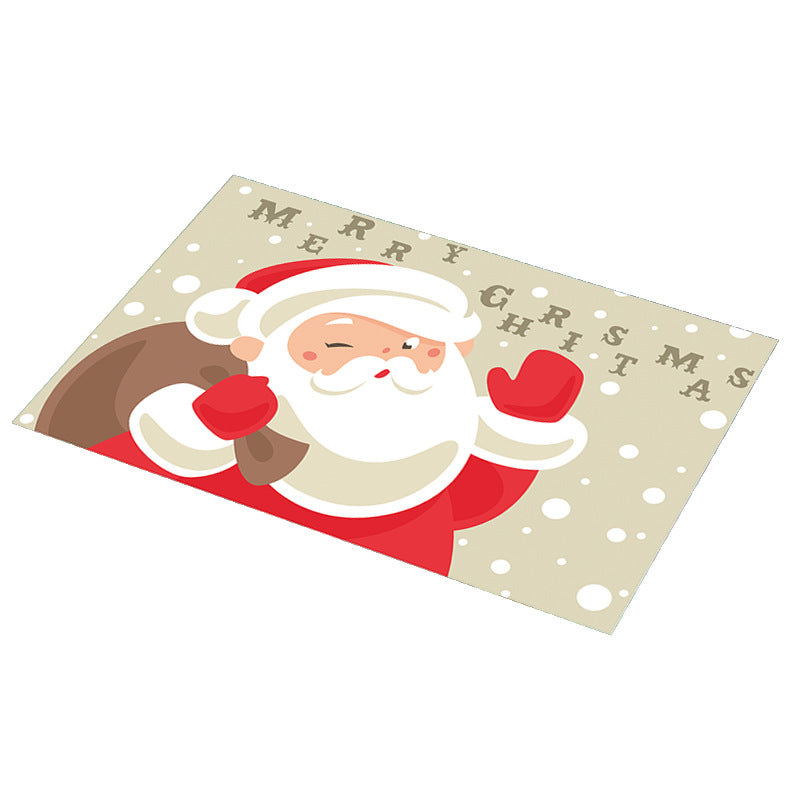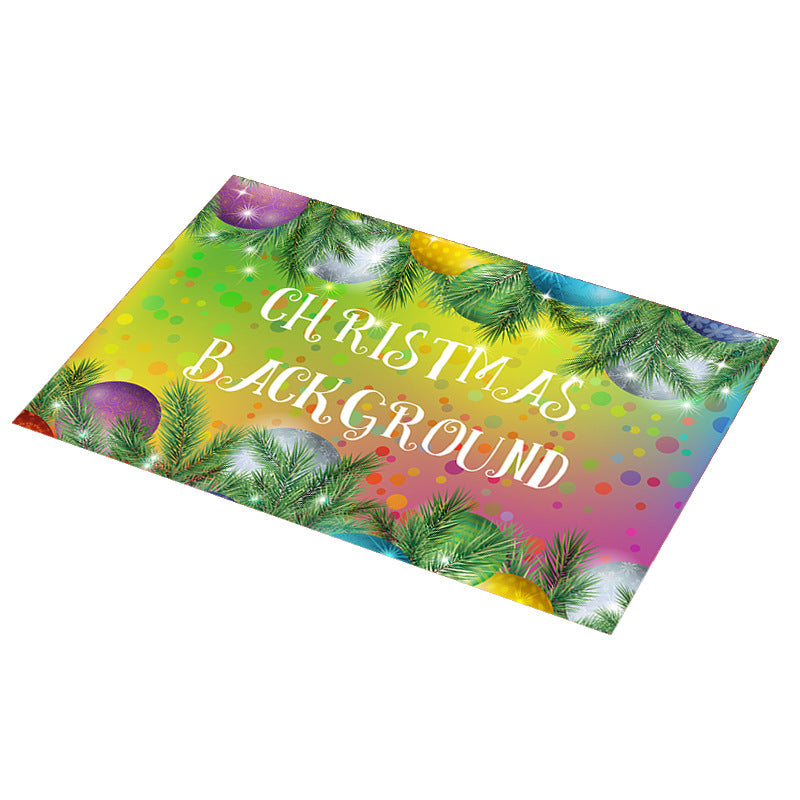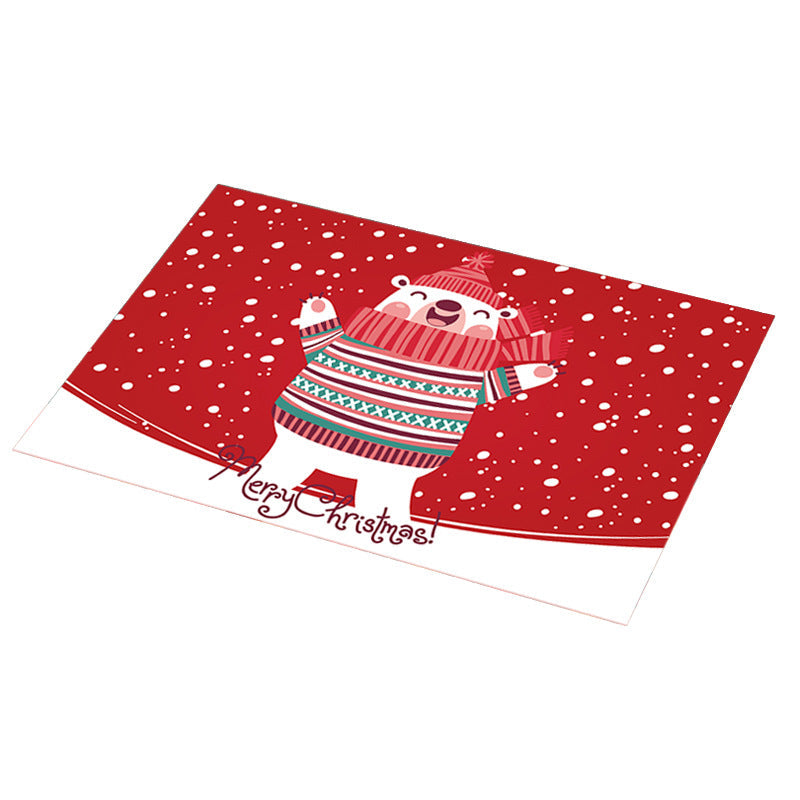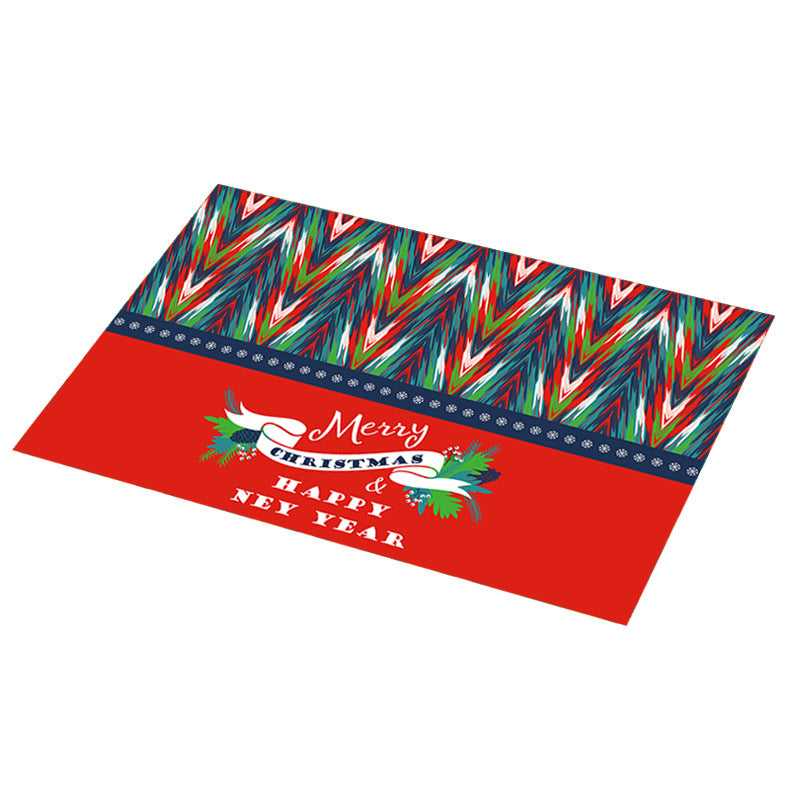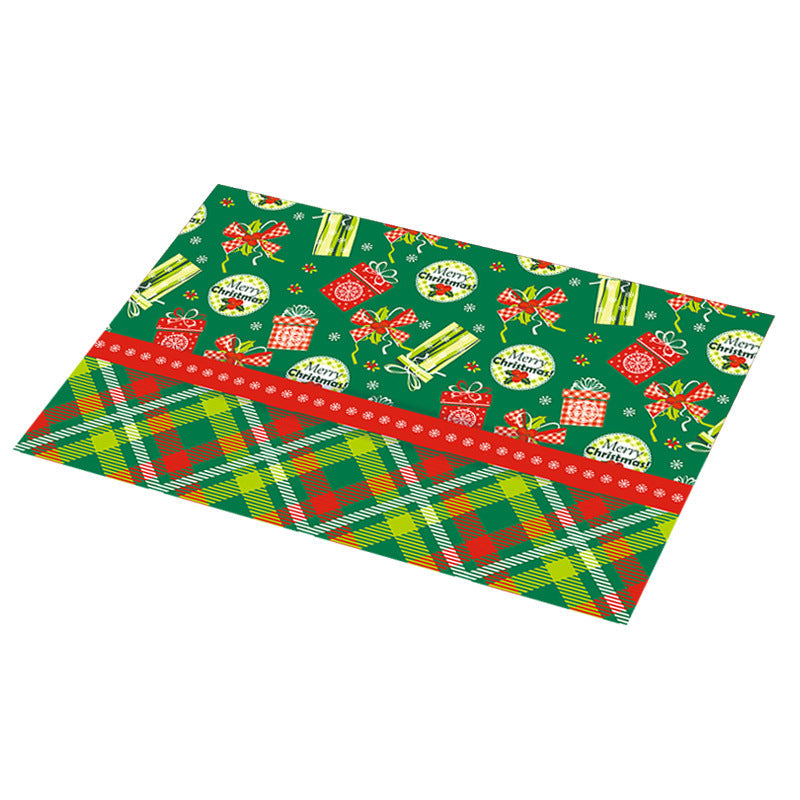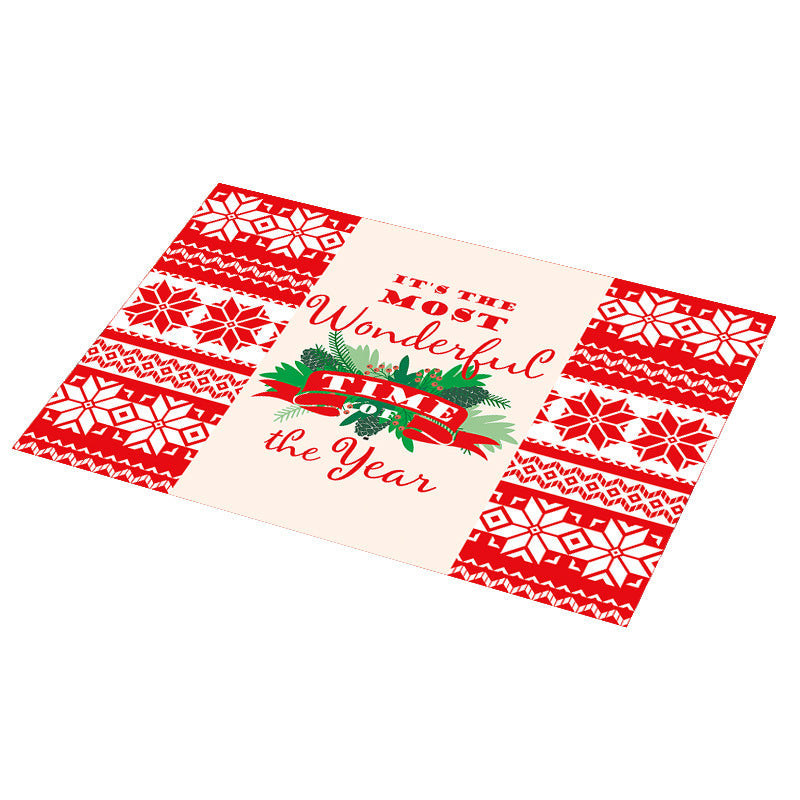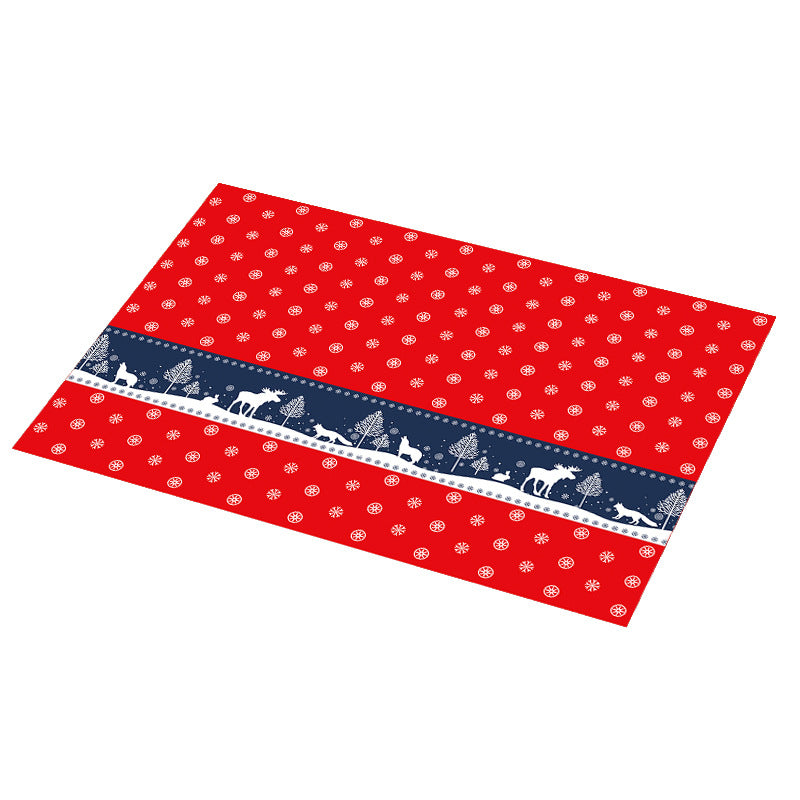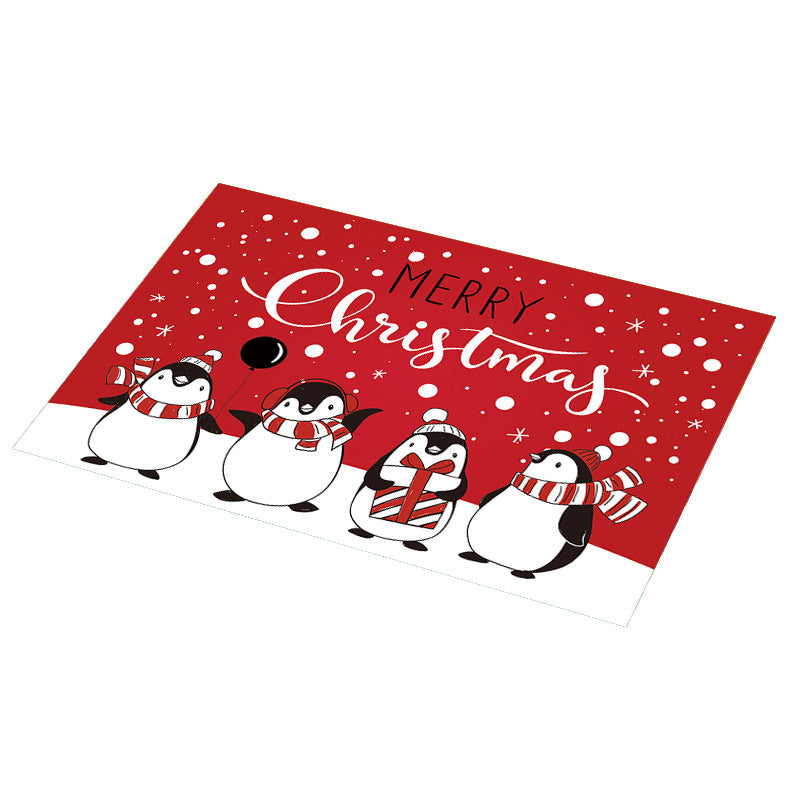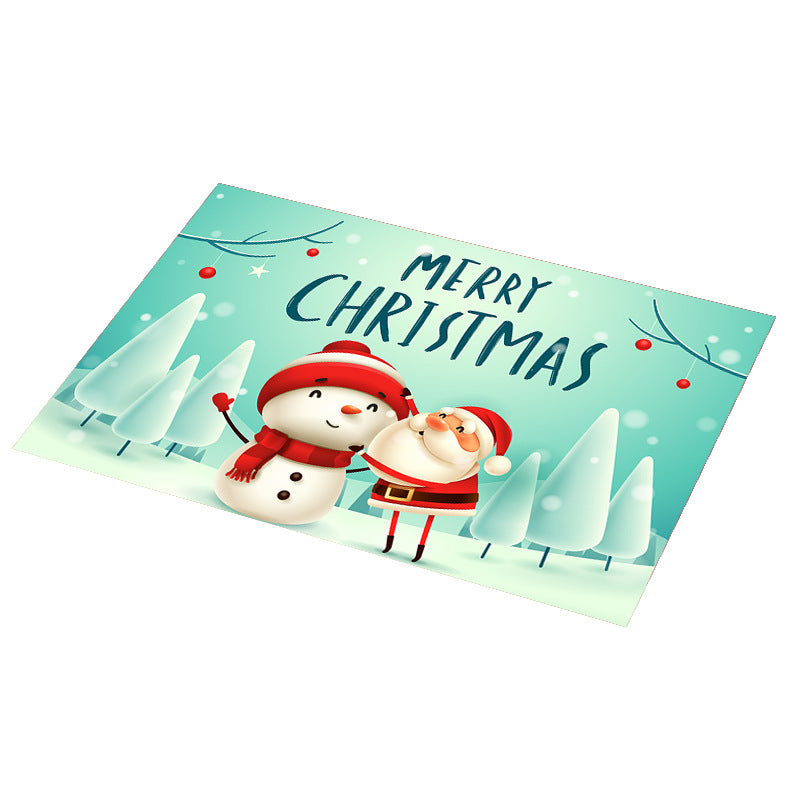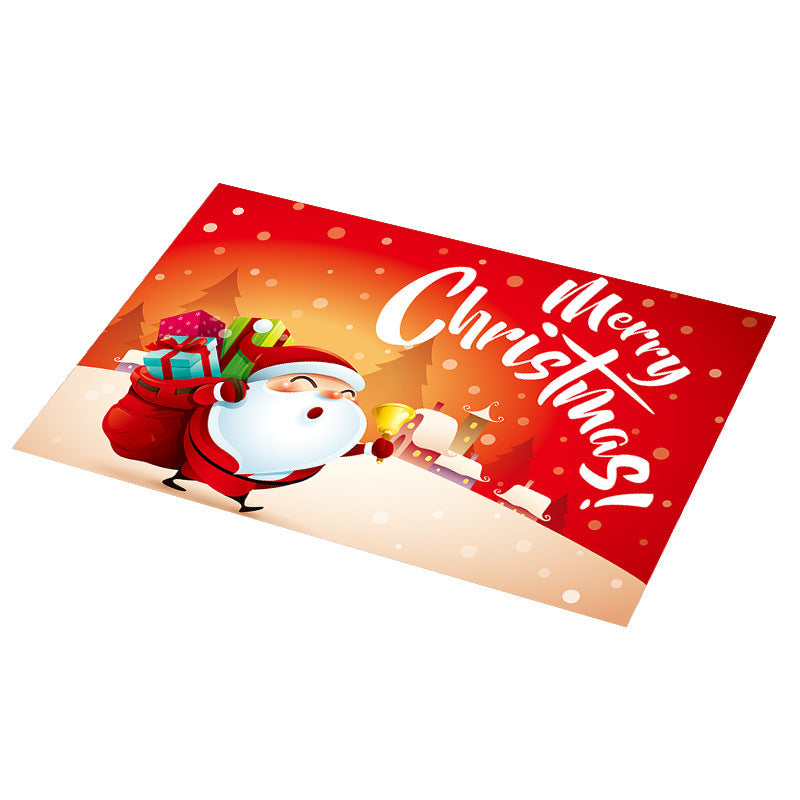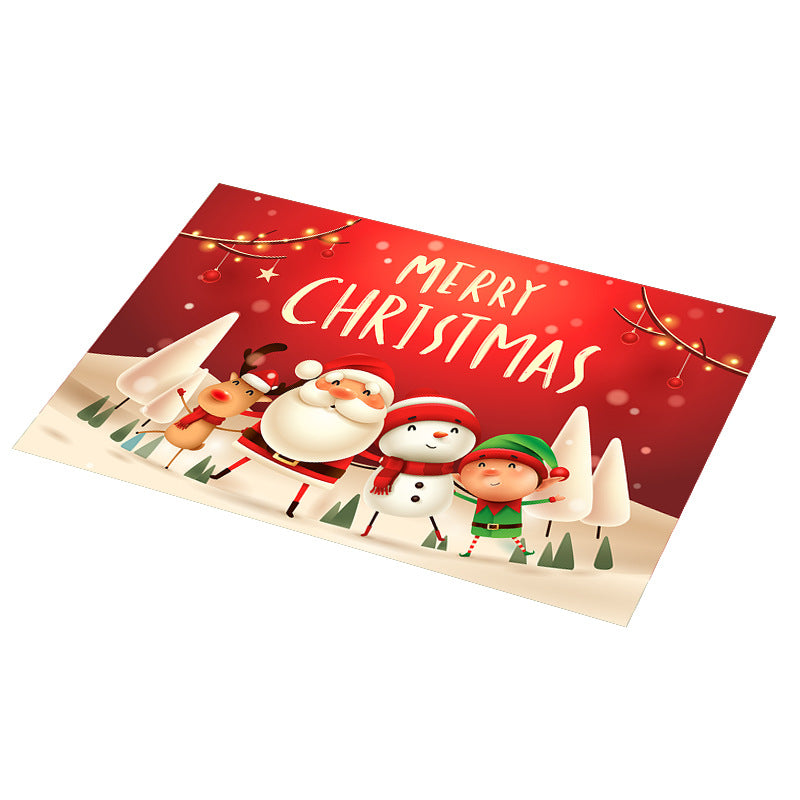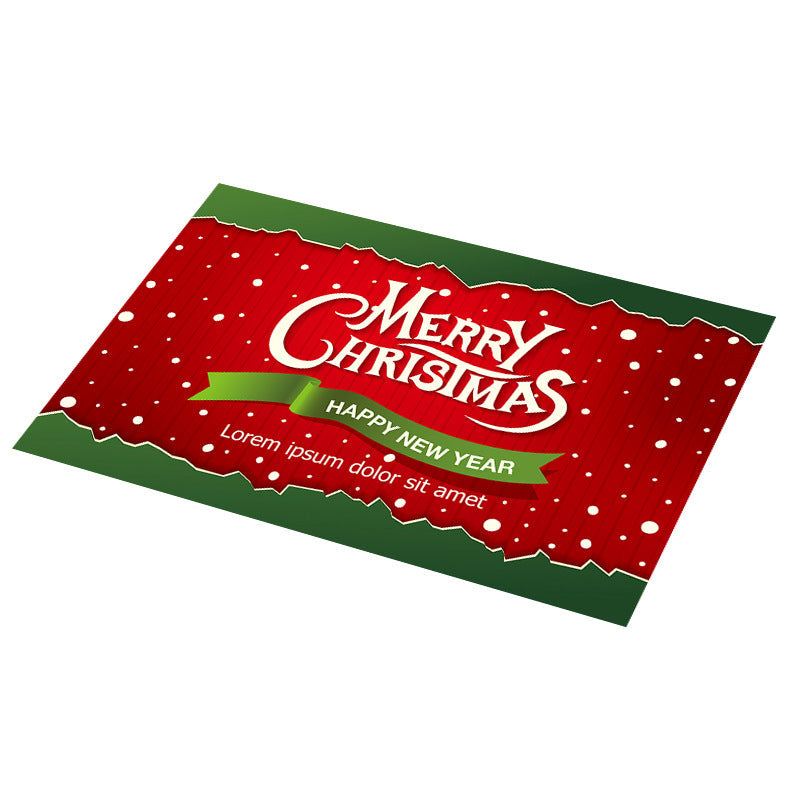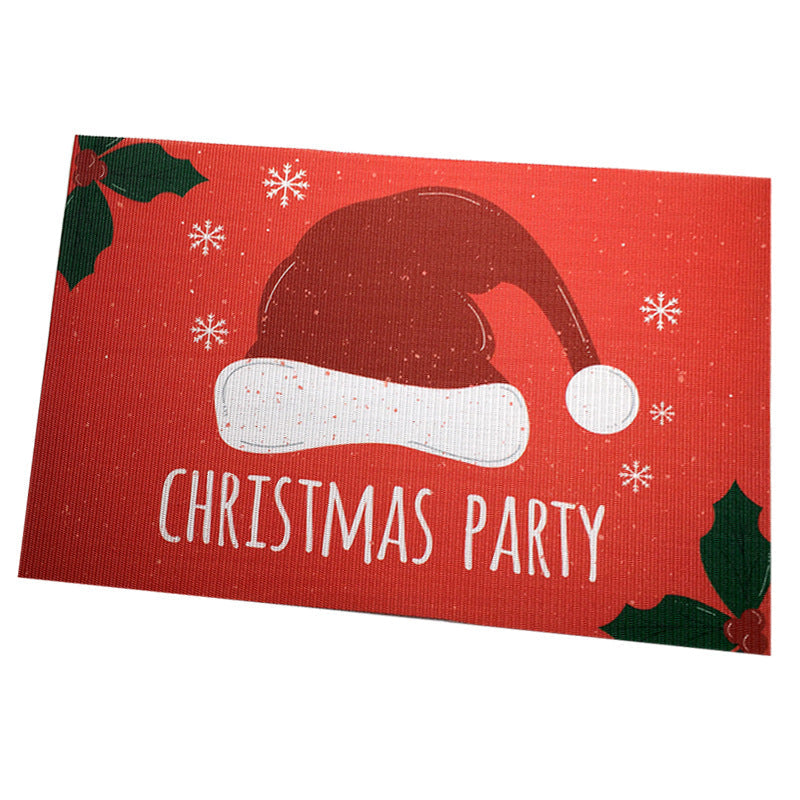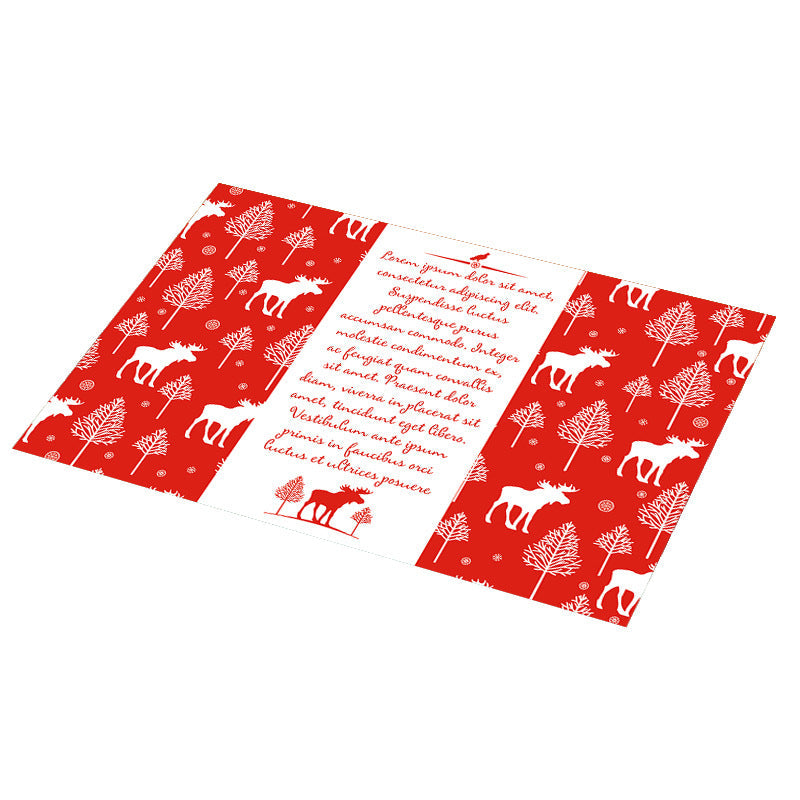 PVC Non-slip Waterproof Placemats (1 Pc)
Sale price
$9.99 USD
Regular price
Free Shipping Worldwide & 30 Days Money Back Guarantee
Easy Care:
Shake vigorously and wipe clean with a damp sponge or cloth. Washable, the placemat is easy to clean, does not fade and does not stain. It wipes clean and dries quickly. Can be recycled many times, very environmentally friendly.
Exquisite Patterns:
Personalized and personalized, cute moose Christmas little snowman pattern, lasting bright color transparent design, no fading. Elf means good, it will bring us good luck, happiness, warmth, and add a little magic to our home.
High Quality:
Made of environmentally friendly materials, 70% PVC + 30% polyester, Christmas placemats are highly resilient, heat resistant, durable, free to bend and harmless to humans.
Product Size:
Each size is 18 x 12 inches, perfect for your home table decoration, make your life beautiful and elegant.
Perfect for Home Decoration:
Create a warm and festive atmosphere for your holiday gatherings; perfect for holiday entertaining during the Christmas holiday season; great for Thanksgiving, Christmas, New Year's, family gatherings, everyday wear or other holidays and vacations.


They protect your furniture from scratching and clawing. Ideal for homes with children and pets.
Almost all our slipcovers are pet friendly and can protect your couch from scratching. But every case is different, and some pets may destroy the slipcover and couch altogether.
Each type of our slipcovers is one size fits most. Our slipcovers are made of patented stretch  fabric with an elasticity of 100%. Please measure the back of your couch from arm to arm and make sure it's within the specified range.
Please measure the back of your couch from arm to arm and make sure it's within the specified range. Then, please follow the measuring guide in the photo section.
To determine on which side is your chase is and order the right slipcover, you'll have to stand in front of your L shaped sectional sofa and determine on which side is the chase – if it's on the right – you'd need an L-shaped slipcover with Right chase if it's on the left – you'd need an L-shaped slipcover with Left chase.
Our covers are great for leather sofas. Elastic straps with buckles (comes with L-shaped and Corner sectional slipcovers). Attached under the sofa, they hold a slipcover in its place. To prevent the slipcover from sliding, you can tuck anti-slip cardboards with ridges (included) into the grooves between the seat and armrests.
Our slipcovers fit most Ikea furniture pieces, including the most popular models: Stockholm, Ektorp, Kivik, Karlstad, Nockeby, etc.
CHOOSE ANOTHER FURNITURE TYPE
My kitchen table for Thanksgiving.
Good quality fabric, nice plaid. Looks great on the table.
This is nicely made. I bought it for Christmas for my dining room table but you could use this year around if you have burgundy in your room.
I bought this for the peninsula in my kitchen. The colors are perfect for my holiday decor.
Very happy with purchase. Good quality.