News
Dining chair covers: The easy dining room makeover
by LILY YAO on Nov 03, 2022
Tired of your old, drab dining chairs that have been the same shade of dirty beige for as long as you can remember?

Then, it may be time for your to invest in some custom dining chair covers for your dining area and give it the lift-up that it deserves.

Whether you like the ultra-chic modern farmhouse-styled, long-skirted dining chair covers or if you prefer the snug-fitting dining chair covers, we've, well, got you covered.

Not only can you get a slipcover for your weary, aged chairs, but you can also put your own spin to it.

Here are some ideas that you can use to make your own custom dining chair slipcovers that suit your style and decor.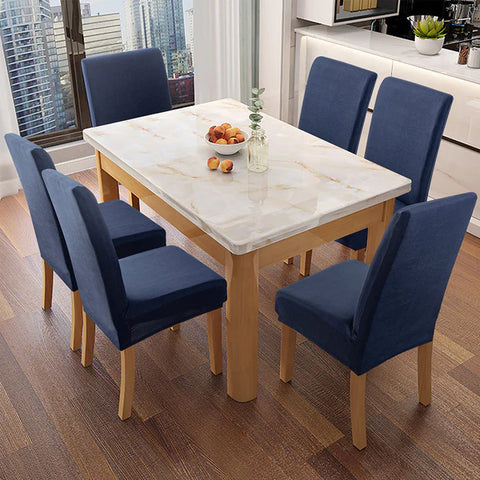 Why do you choose our dining chair covers?

1.Superior Fabric:High quality stretchy fabric,soft and comfortable.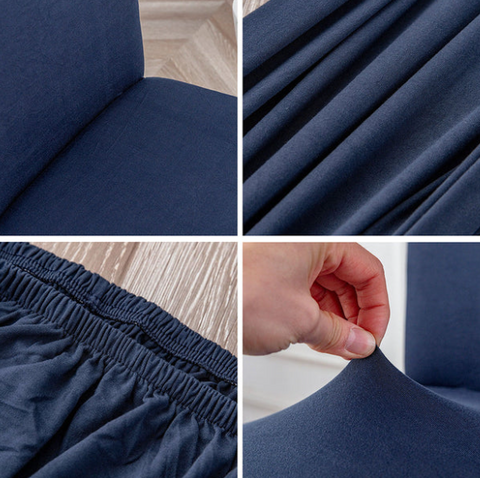 2.Exquisite Decoration:Coverings shall extend the useful life of your couch, and easy to care while making it seem brand-new.Get one piece for Christmas,Halloween,birthdays, and other festivals.
3.Furniture Protector:Various colors are prepared, you can choose the color you like to cover.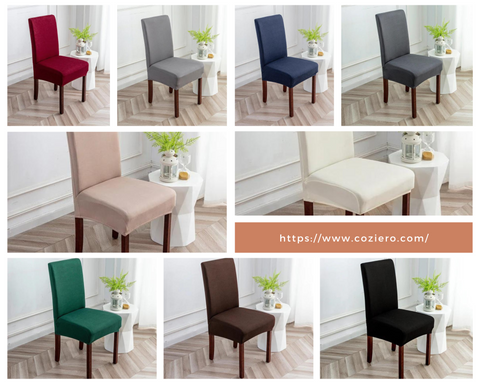 Easy Installation
1.Find the "back" Labels.
2.Pull and cover the whole funiture.

3.Tuck and fill the gaps.

4.Finish and nicely Done!

5.Contact us if you have any doubts.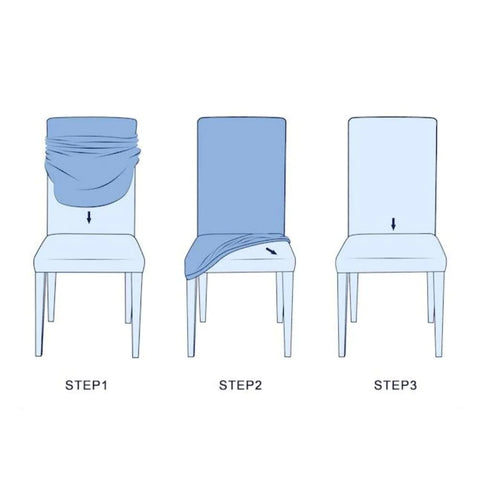 And, get ready for my next sharing! It's coming your way next week!